Culture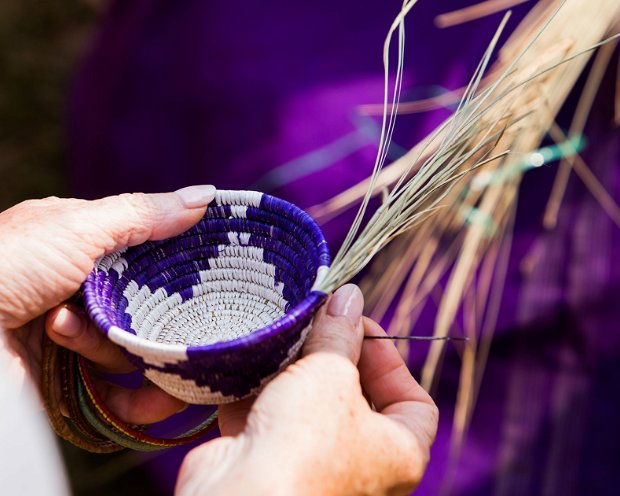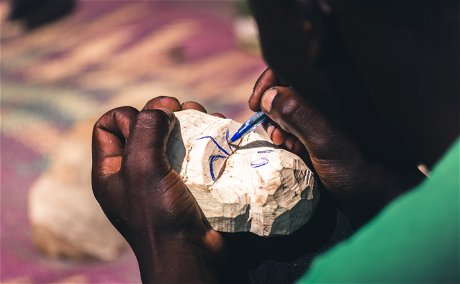 Carve a Gorilla
+- 3 Hours
Expand your creativity by joining a talented carver who will guide you through the process of carving a gorilla. Experience the master at work as you create your very own piece to take home. A truly special souvenir! PLEASE NOTE: We only use Eucalyptus wood which is an alien
species in Uganda!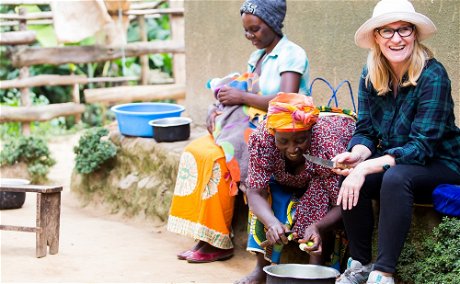 Farming & Traditional Lunch
Full Day
This very unique culinary experience commences with a short stroll through the village and a brief lesson in the local native Rukiga language, before arriving at a local homestead. This hands-on, very personal experience allows you deep insight on how local farms are run and provide a lifelihood for so many. After a farm tour you will harvest your own potatoes and pumpkin flowers or other seasonal fruits, herbs and vegetables. Now you will join your host in the kitchen as you help prepare a traditional dish. Enjoy the meal together with the rest of the family as you learn more about their rich cultural heritage, listen to some storytelling and some local music instruments - a truely authentic African experience to remember. PLEASE NOTE: This activity requires a 30 minute drive to and from Rubuguri.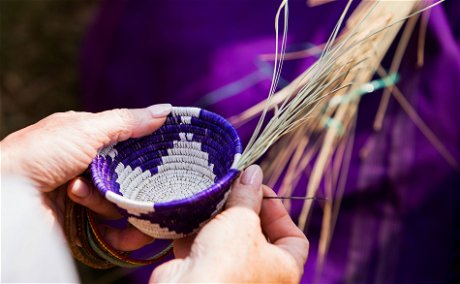 Weave a Traditional Basket
+- 3 Hours
Why not try your hand at a traditional craft such as weaving? Let a local weaver introduce you to the skill of basket weaving as he/she demonstrates the technique and materials used for you to create your own small basket to take home.