History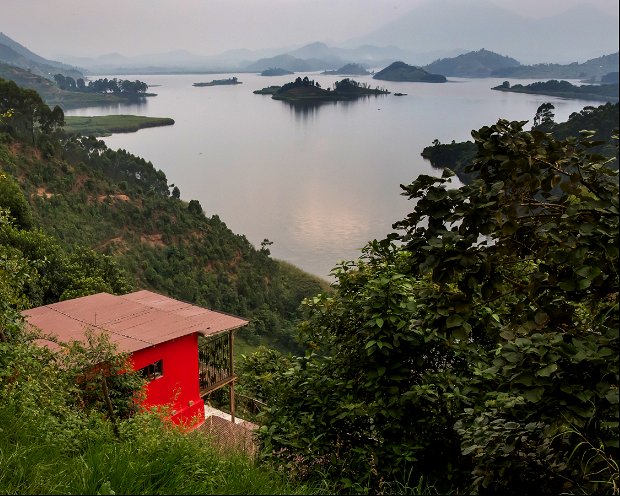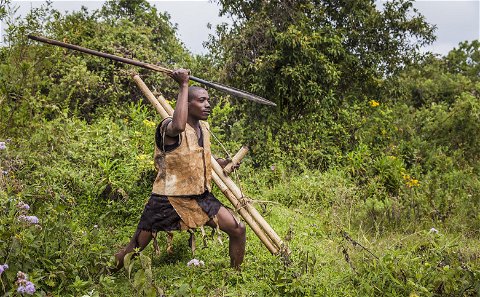 Batwa Trail in Mgahinga National Park
+/- 4 hours
Dive deep into the archaic hunter-gatherer cultures of Uganda's Twa forest people on this original Batwa Trail in Mgahinga National Park. Explore the jungle museum showcasing a forest tribe that used to live in this area. These tribesmen were hunter-gatherers and fierce warriors who depended on the forest for shelter, food and herbal medicine.
The walk is conducted by Batwa guides.
The trail starts with the guide kneeling down to pray to the gods to bless the walk. This same spot is where the men in the ancient days used to kneel and pray before they venture into the forest to hunt.  
As you continue with the walk, you will be taken to a natural pharmacy. Here you will learn about the different plants and roots used as medicine and even soap. They will demonstrate hunting techniques and ways of gathering honey. You'll then finally be invited to the sacred Ngarama Cave, once home to the Batwa King.
Part of the money that you pay is kept by Uganda Wildlife Authority to support Batwa Development projects like constructing schools while the other percentage is paid to the guides so that they can be able to support their families. 
PLEASE NOTE: This activity requires a ± 90 minute drive to and from the National Park.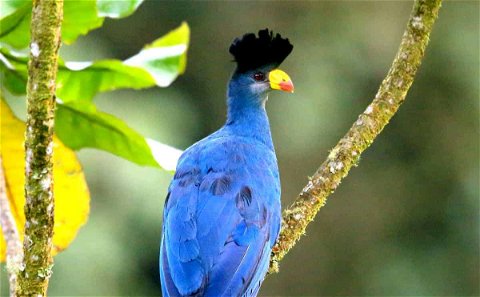 Batwa Trail in Buniga Forest /Nkuringo
+/- 4 hours
The Buniga Forest Trail showcases the life of the Batwa ̶ their historical nomadic cultures when they occupied the jungles of Bwindi Impenetrable Forest until 1991 when the forest was gazetted as a National Park. 
The Buniga forest trail is a USAID initiative put together to help the Batwa community earn a living from tourism around the UNESCO world heritage site. This walk is truly an experience, not challenging at all, but rather informative and exciting. 
The Buniga pocket forest is also rich with diversity. Within the forest you will encounter indigenous plant species with medicinal benefits to the Batwa and the local community such as the Giant lobelias, tree ferns and many more. The Buniga forest is often visited by birders for its abundant bird life, with over 100 species of birds identified. It is also habitat for many mammals species like duikers, black and white colobus monkeys and chimpanzees. 
70% of the fee you pay for the experience goes to NCCDF which employs your guides and operates local community conservation and development projects. The remaining 30% goes to the Kisoro Local Government which owns and protects Buniga Forest.
PLEASE NOTE: This activity requires a ± 75 minute drive to and from Nkuringo.