Wildlife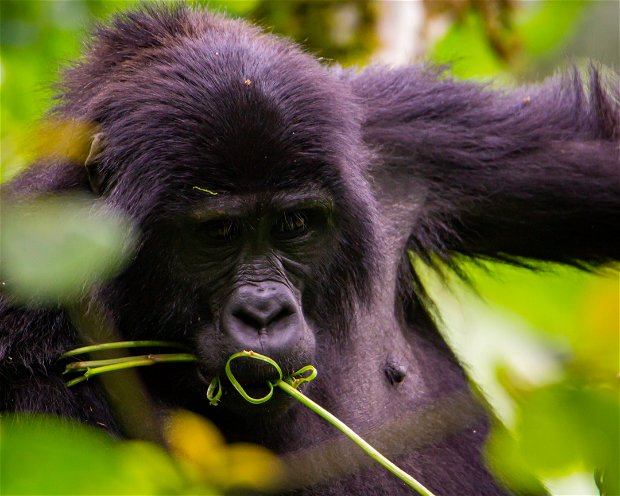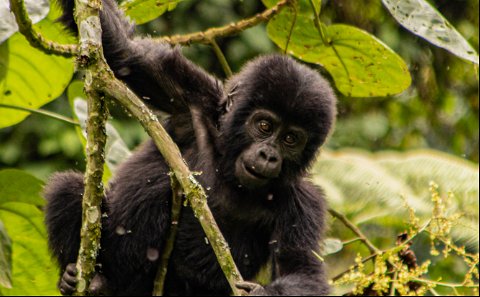 Gorilla Tracking
Duration can differ
Tracking endangered Mountain Gorillas remains one of the undisputed highlights of any visit to Africa. Meeting these gentle giants deep in the bamboo and rainforest can only be described as an emotionally overwhelming and awe-inspiring experience. Gorilla tracking in Uganda is possible in Bwindi Impenetrable and Mgahinga Gorilla National Parks. Chameleon Hill is your perfect tracking base, located exactly between these two parks.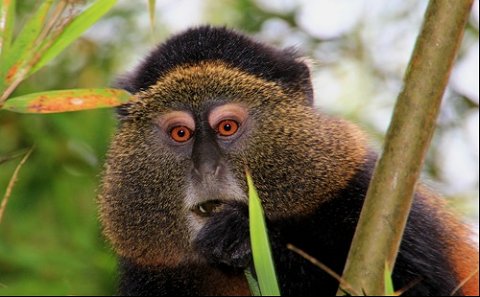 Golden Monkey Tracking
Duration can differ
Named after its golden appearance with black limbs and an impressive crown, the Golden Monkey is indeed an interesting and unique species. These primates are endemic to the Virunga region and the World Conservation Union has declared them as highly endangered. Venture along the slopes of the Virunga Volcanoes through the dense bamboo forest and keep your eyes high up in the trees to experience these absolutely beautiful and inquisitive creatures in their natural habitat.